22-40, crossing the river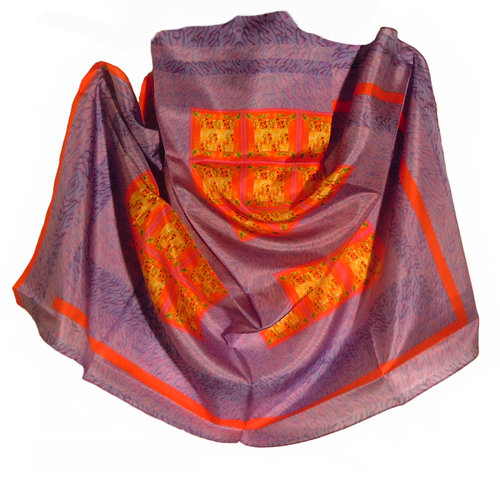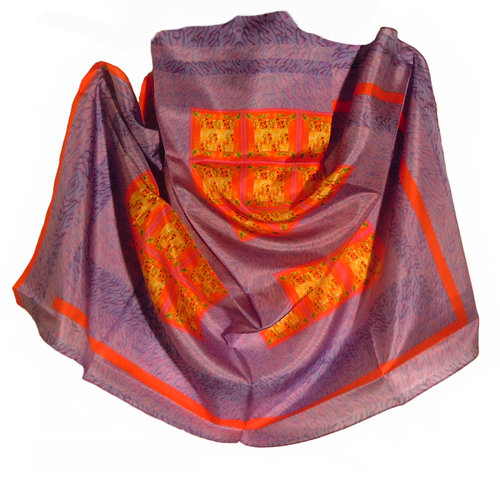 22-40, crossing the river
currently out of stock but available by request with fabric choice and size.
trywa designs usually works with 40x40in (101.6x101.6cm) and 20x20in (50.8x50.8cm)
suggested silk choice:
silk habotai 8mm - a smooth, delicate and light weight fabric
silk crepe de chine 12mm a slightly textured, soft fabric that drapes well.
for small orders turn around time may take around 3-4 weeks.
shipped in a gift box
machine hemmed
colors hold fast
click to enlarge image